Seminar: Access inequality - a critical reflection of preschool quality, access and affordability
EVENEMANG
Datum:
13 november 2019 13:00
-
13 november 2019 14:30
Plats:
Svante Arrhenius väg 21A, rum 404, Frescatibackehusen
Higher seminar/Högre seminarium - Department of Early Childhood Education /Avdelningen för förskollärarutbildning och förskoleforskning (FUFF)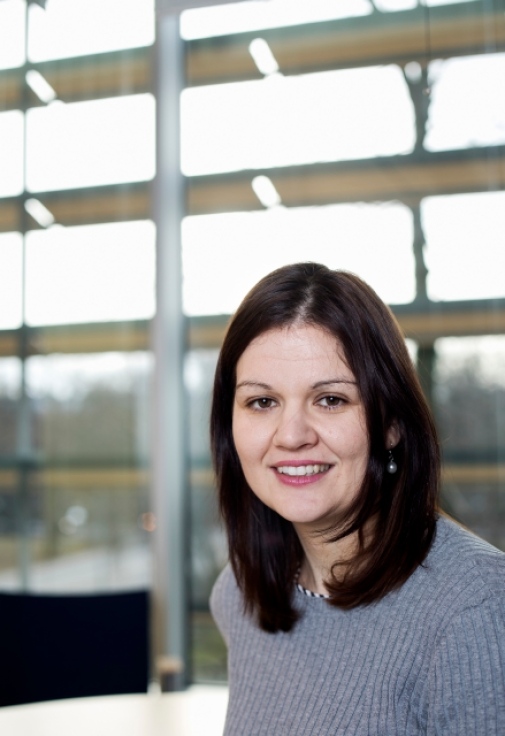 Early childhood education is considered a great "equaliser" to prevent the intergenerational transmission of poverty and exclusion (Morabito et al. 2013). The potential of preschool to address inequality has motivated many governments, including Sweden to invest in preschool services with a focus on quality, access and affordability. This is in part because accessible childcare allows parents to work, improving their overall economic situation and leading to better living conditions.
However, within Sweden childhood poverty is growing and around 14% of children aged 1 to 5 years do not attend preschool. The enrolment rates of children from a foreign background differ from those with a domestic background (only 78% of children from a foreign background aged 1-5 years attend preschool). Children who
stay at home are usually in immigrant communities where the foreign born mother may have low levels of education and may never access preschool.
Recent research has also shown however that educated parents are also choosing to keep children at home, based on current research around interactions and child wellbeing. Van Lancker (2017) points out that preschool use and preschool inequality are inversely related - where if there is a shortage of places, higher income families benefit the most as they are able to navigate the system to obtain a place where needed, in a desirable location and understand the importance of early education. Higher income families are also able to access higher quality preschools, with children from lower income families having to choose lower quality preschools or no preschool at all.
In this seminar a snapshot of international research will be provided, including recent findings from a large meta-analysis around teacher qualifications and preschool quality (Manning et al., 2019). Critical questions around preschool quality, access and affordability will also be raised.
Susanne Garvis is a professor of child and youth studies (early childhood education) at Gothenburg University, a guest professor at Stockholm University and an adjunct professor at Griffith University, Australia. Her research focuses on policy, quality and learning within early childhood education and care. She is involved with policy development across different countries and has consulted with a number of different professional organisations. Susanne's most recent contribution was a large meta-analysis exploring teacher qualifications and environmental quality in early childhood education and care.