Rebuilding near the library
The construction of the new service desk of Stockholm University is underway next to the entrance of the library. The work will continue during the fall, and the inauguration will take place around the turn of the year 2018/2019.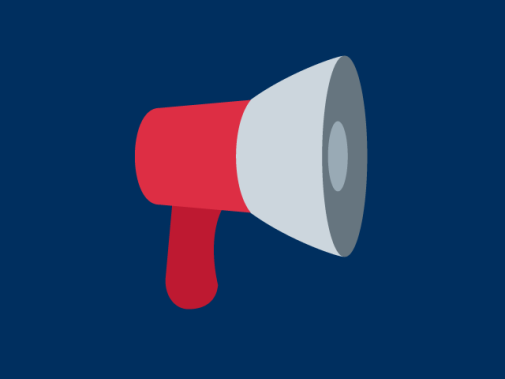 The University's new service desk aims to be a natural physical location to assist with local and housing-related issues to employees, students, international students and guest researchers.
Because of the rebuilding, some disturbing work may occur. Starting Friday 31st of August, these will occur before 9 am on weekdays.