Open seminar on Plan S
EVENT
Date:
28 January 2019, 2.00 PM
-
28 January 2019, 4.00 PM
Venue:
The stage, Frescati Library
The EU initiative Plan S was launched in September this year, and to enable an open dialogue on such a complex issue, Stockholm University will organize an open seminar where President Astrid Söderbergh Widding, amongst others, will participate.
The main principle behind Plan S is that all scientific publications from publicly funded research must be published in open access journals or platforms from January 1, 2020. A guide on how to implement Plan S was presented a few weeks ago and is open for public feedback.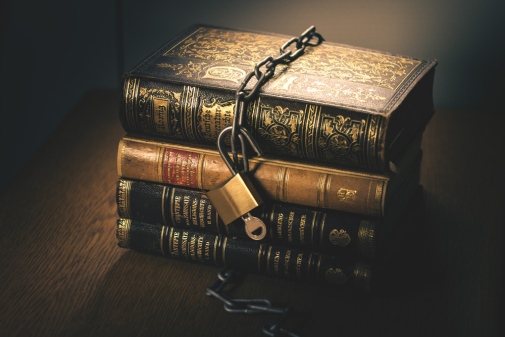 Stockholm University wants to have an open dialogue on Plan S and what it implies to researchers affiliated to the university and will therefore hold an open seminar regarding Plan S for all researchers at Stockholm University.
Agenda
Introduction – Astrid Söderbergh Widding
Implementation of Plan S – David Sweeney (video link)
The University management's view on Plan S – Astrid Söderbergh Widding
Researchers' perspecitves – Erik Lindahl
Stockholm University's publishing support – Wilhelm Widmark
Questions and reflections from the audience
Conclusion – Astrid Söderbergh Widding
Participants
Astrid Söderbergh Widding, President Stockholm University
Wilhelm Widmark, Library Director, Stockholms University Library
David Sweeney, cOAlition S
Erik Lindahl, Professor, Stockholm University
Moderator
Anna Lundén, National Library of Sweden
The seminar will be held in English.